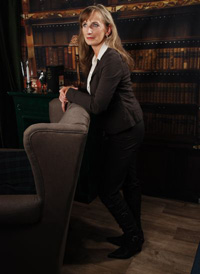 We,

, are your competent partner for translations By means of a good translation, you may establish business contacts and it can also mean a competitive advantage.
We translate (almost) all languages, into any other, including Sütterlin script. Our experienced translators are mainly native speakers in various specialised fields. By using professional techniques and by employing a network of specialist translators, our office is a reliable and innovative partner for companies, offices, authorities and private clients.
If requested, we also deliver translations with apostille or certified translations by publicly appointed and certified translators. These are recognized by all authorities and courts in Germany.
We always deliver your translations promptly and without delay, leaving you enough time to make your decisions.
We gladly create service level agreements with you for a long-term partnership effort.



, more than a translation agency.

The door to the languages of the world opens up for you - please enter and contact us.